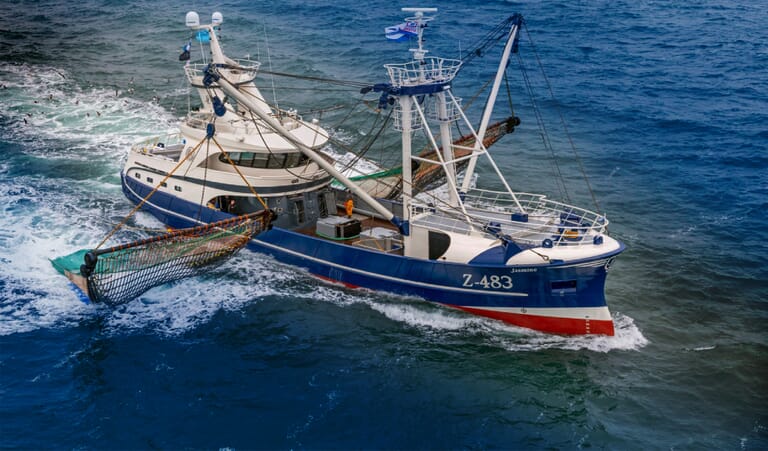 About us
What started with a small workshop in Bruinisse has grown into a renowned, international company. Read how Padmos started and where we stands now.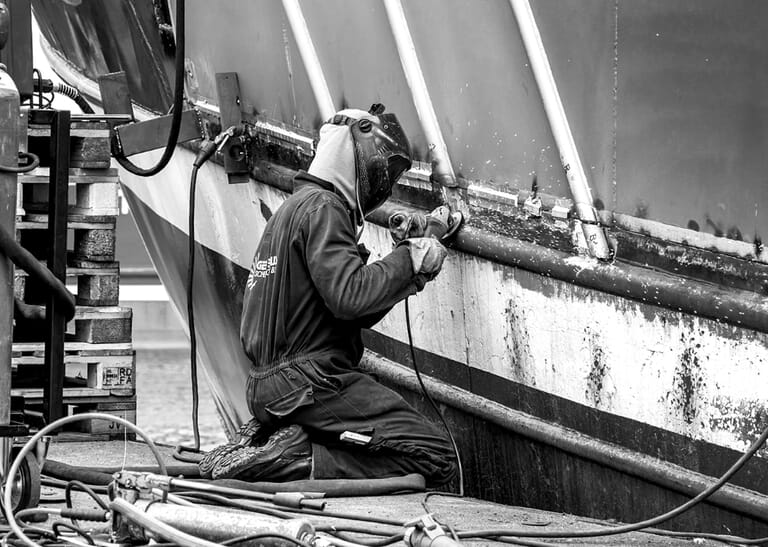 History
Padmos is a family business. In 1930, the old Mr. Padmos was already repairing engines and winches for the mussel fishery in Bruinisse. Over time, winches were also developed, repaired and renovated. As a result, the company had to be expanded. While the passion for shipbuilding continued from generation to generation, a production hall was built in 1964 and four years later (in 1968) another expansion followed. And it did not stop. Because the estuaries of the Grevelingen and Oosterschelde were closed, a new location was sought so the company was still accessible from sea. The location in Stellendam was born. Stellendam is now our main location with a dock with a capacity of 1,200 tons. In 2007, our location in Kilmore Quay in Ireland was added to the two Dutch locations. From there we carry out various repairs and renovations to Irish and English fishing vessels.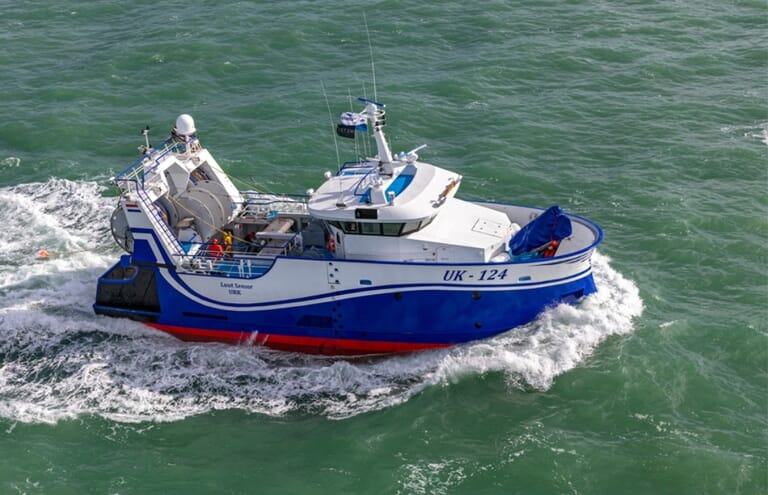 Now
You will still experience the familiar and accessible atmosphere. From the director, welder and truck driver: we keep the lines short, we are flexible and believe in valuable partnerships. Collaborations with other Dutch specialists allow us to raise the quality of our work to an even higher level.
Focus on innovation
National and international fisheries are constantly changing so we also have to move forward. We believe it is important to respond to new developments, keep up with changing laws and regulations and continue to challenge ourselves in the area of working comfort, fuel consumption and emission reduction. With a strong focus on continuity and innovation, we are ready for the future of shipbuilding, repair and maintenance.