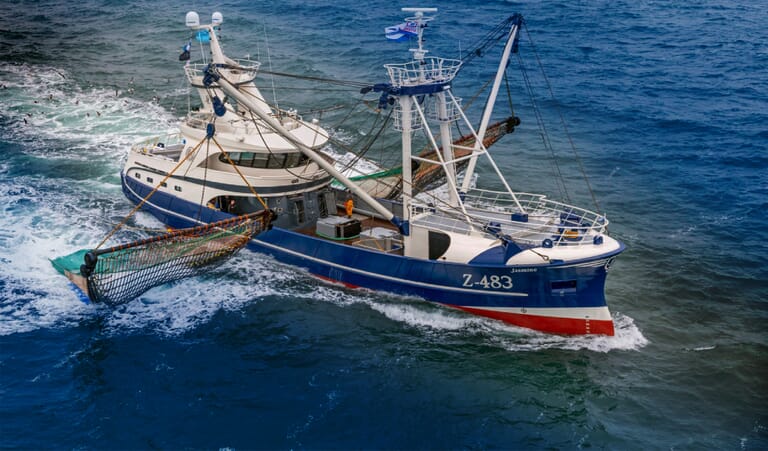 Our products
What kind of ship you have, whatever fish you catch and whatever engine and generator set you have on board. We keep you fishing!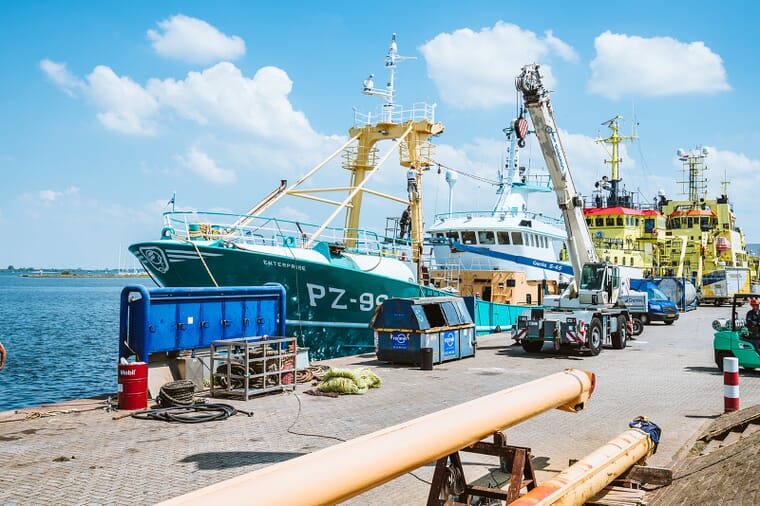 Beam trawlers
The beam trawler is one of the largest and best-known fishing vessels of the North Sea. Characterized by the large fishing gears and booms. These vessels fish for flatfish like plaice, sole, turbot and brill. The fishing method may be relatively old, but beam trawlers are still developing. The ships are often equipped with modern technical equipment and are improved in terms of working comfort, fuel consumption and sustainability.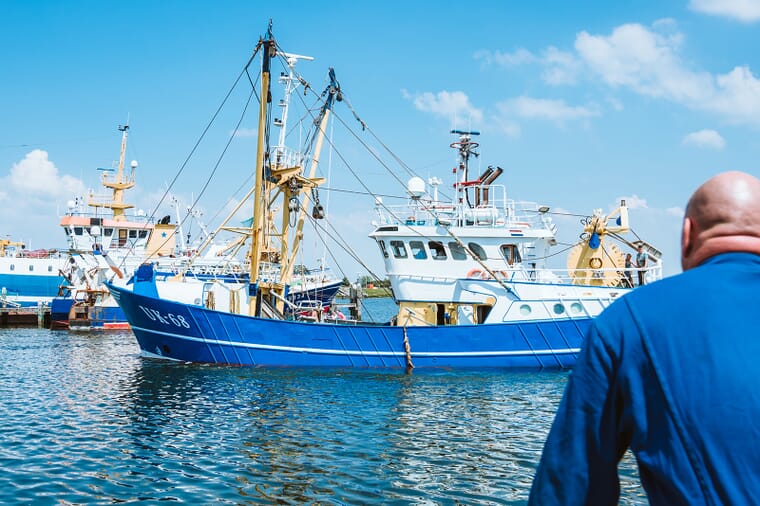 Euro beamers
Euro beamers were first built in the eighties. With a size no longer than 23.99 meters and an engine power that does not exceed 300 hp, these vessels are suitable for fishing within the 12-mile zone of the Netherlands and within the Scholbox nature reserve. The fishing methods beam trawling and twin rig fishing are often used on euro cutters.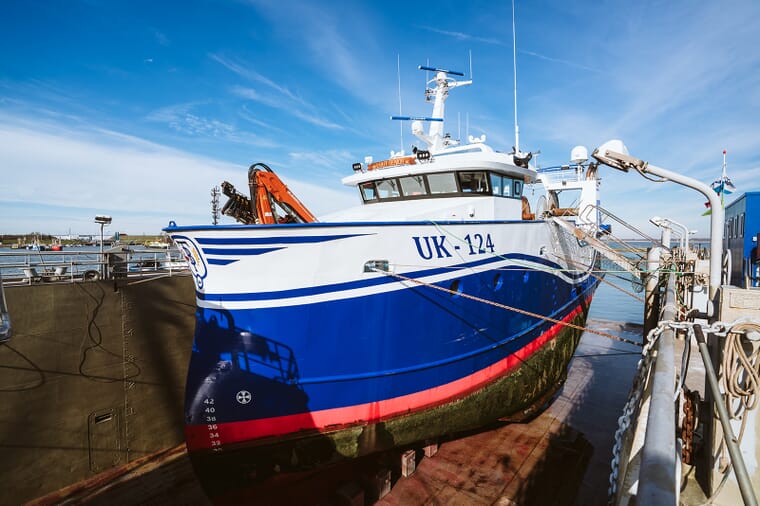 Fly-shooters
Fly-shooters are very sustainable. It is not without reason that this fishing method has been on the rise in recent years. The fly-shoot fishery is a seasonal fishery with the main species being red mullet, red gurnard, squid, sea bass and mackerel. Did you know that fly-shooting is only effective in sufficient daylight? Only then the fish can see the ropes and enough quality fish can be landed.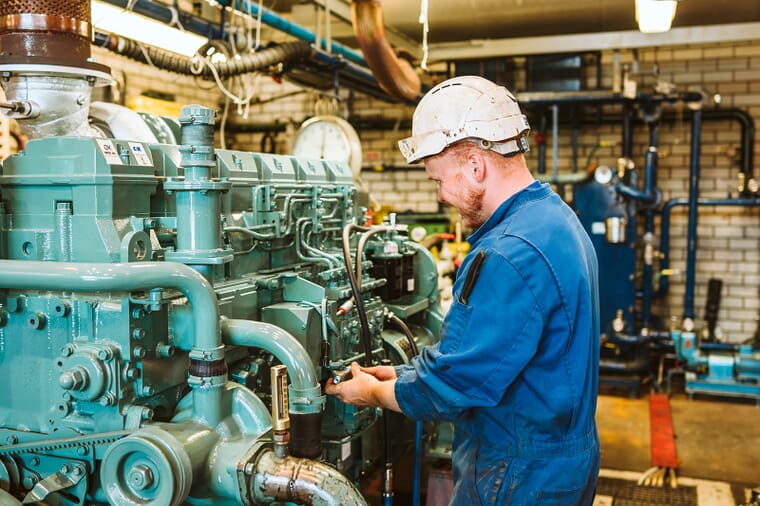 Marine engines
Sustainability is a hot topic. Also in the fishing industry. We therefore do our utmost to contribute to the realization of this. New innovation in electric propulsion and alternative solutions to allow ships to operate more and more emission-free are continuously being looked at. We are proud that we can do this with our various partners such as Mitsubishi. A collaboration since 1972.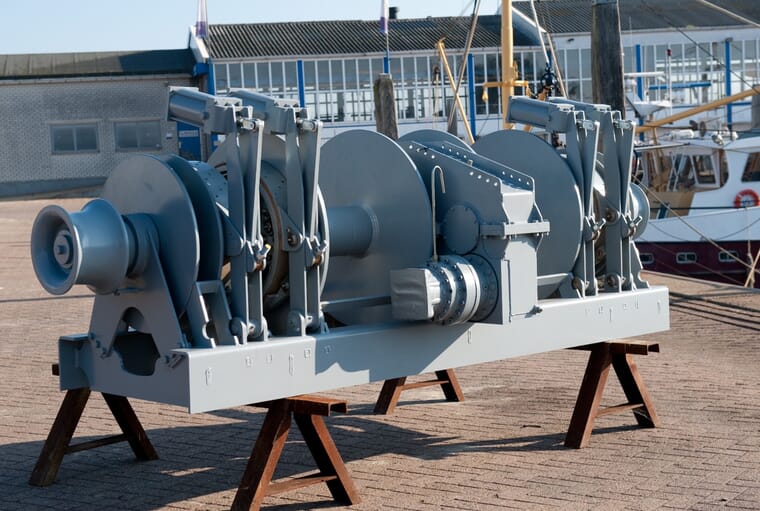 Winches
One of our oldest products: winches. A branch that also develops. We have recently seen a shift from hydraulic winches to electric winches. Beside that we are also developing in terms of user-friendliness and efficiency. How can everything be even simpler, better and, above all, smarter? For example, by pre-setting and checking speeds and forces or by even and synchronously hauling in nets.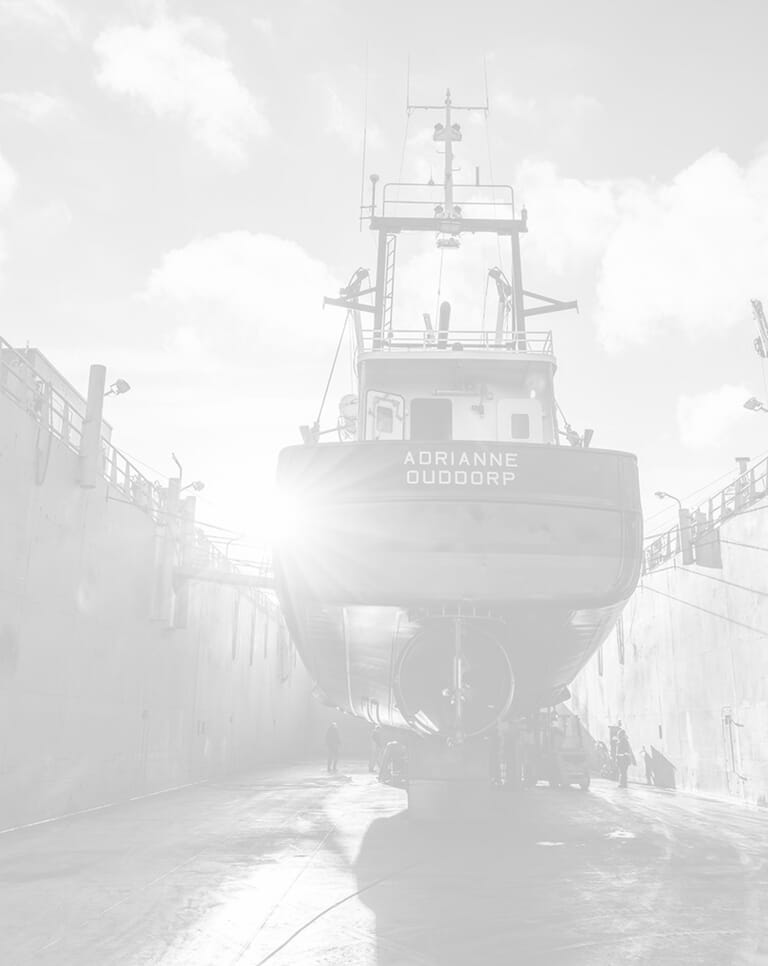 Services