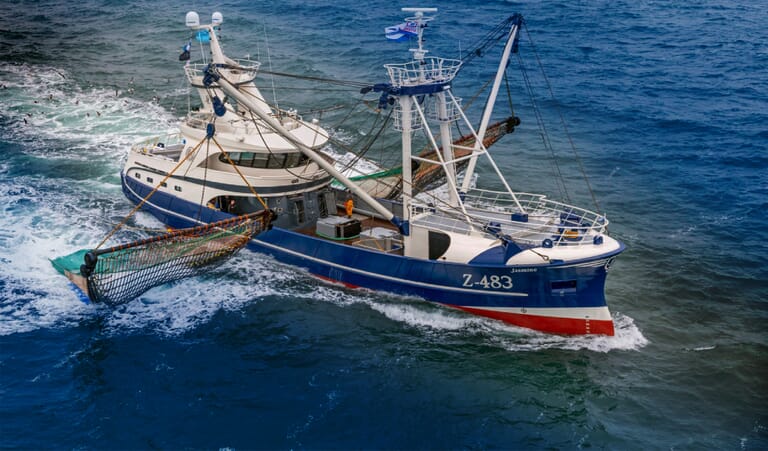 Welcome to Padmos
Our story starts more than 90 years and three generations ago with repairing engines and winches of mussel dredgers in a small workshop in Bruinisse. Today we count as shipbuilders for various fisheries at home and abroad. We do this by going the extra mile every day at our locations in Stellendam, Bruinisse (both in The Netherlands) and the Irish Kilmore Quay. Whether it concerns a new-build project, renovation job or carrying out annual maintenance work. We ensure that every ship can go back to sea quickly.
Get to know us better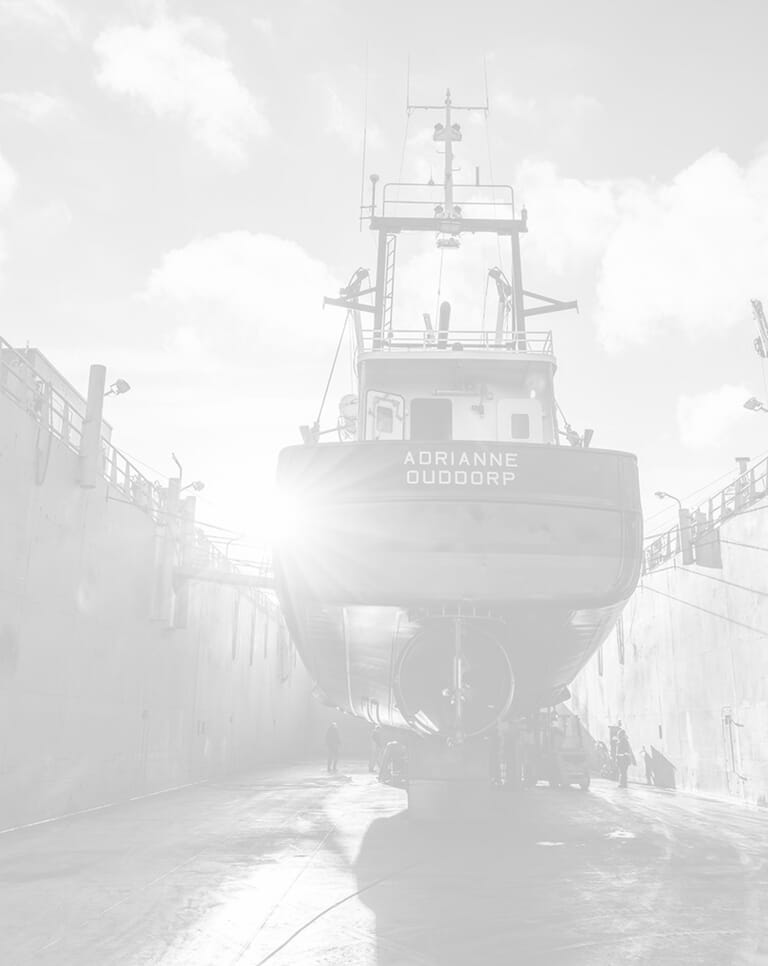 This is what we do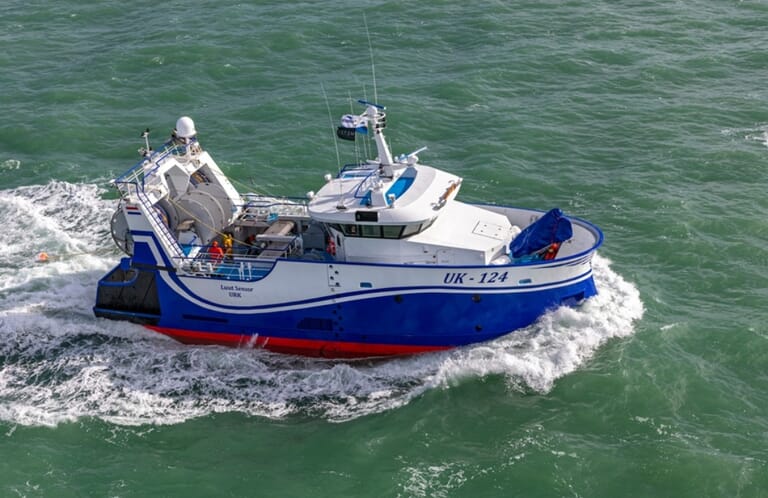 Products
In a fishing industry that never sleeps it is important to respond to new developments, legislation and regulations. That is what we do. Every day again. Resulting in the following products.
Beam trawlers

Euro cutters

Fly-shooters

Marine engines

Winches
Stay updated about our work